At the intersections of art, design and engineering live nigh mythical multidisciplinary animals.
This one makes websites.
Services
Design
Web
App
Branding
Print
Illustration
Development
Custom PHP+MySQL
WordPress
Drupal
E Commerce
JavaScript
jQuery
Consulting
User Experience (UX)
Parallax
Multimedia
Special Effects
Items not on the menu may be available in the kitchen. Inquire within.
Hobo Lobo of Hamelin
hobolobo.net is a short infinite-canvas parallax web comic about a wolf and a town, his woodwind, and their rat problem. I wrote, drew, designed and coded it. It is a good cross section of my skills, abilities and sensibilities.
Started January 2011, before parallax exploded. Ongoing.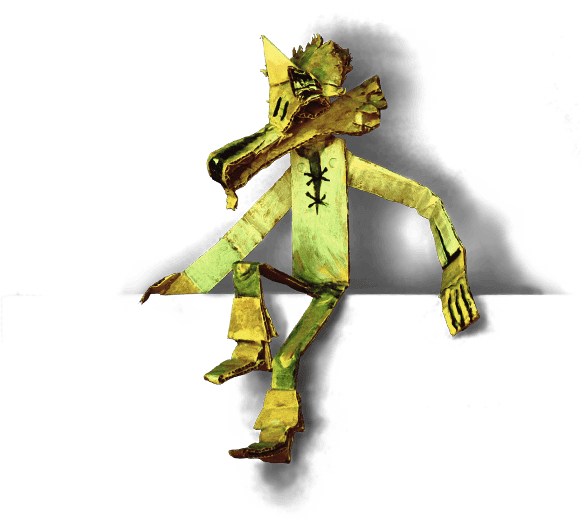 Three Case Studies
There is always room for gracefully sacrificing an old convention or tucking in a fresh idea.
Web Continued
Some choice standouts from more than a 100 websites crafted over half-a-dozen years.
I make things special.
Let's talk.